展覽將展出由10月份以『日常生活中的性/別敵意』為主題所收集的照片。參加者以照片表達日常生活中會遇到的性/別敵意,包括言語,行為,物件等,希望能讓參觀者多留意生活中無處不在的性/別暴力,並反思議題於社會中的普遍性和嚴重性。
展覽開幕當日,我們邀請了《 FeminArt文藝女生》創辦人 Iris Cheng 舉辦《影像說故事工作坊》。她設計了一些簡易的手機攝影練習,讓大家輕易掌握拍攝不同主題的方法,只需善用構圖、角度及色彩運用,即可為影像增添醉人魅力,用影像紀錄心情故事。
展覽開放日期:2020年1月18日 至3月30日*
展覽開放時間:逢星期六及日 11am - 7pm (1月25及26日休息)
《影像說故事工作坊》:2020年1月18日上午11時至下午1時
*展覽只開放了1月18日及1月19日,其後因應疫情空間暫停開放,於4月9日改為網上展覽
--------------------------
<Everyday Gender> Photo Exhibition
The Exhibition will display photos collected from "Daily of Gender-based Hostility Photo Collection" last October. Participants convey gendered-based hostility in daily life, including language, behaviors and objects, through photographs, in the hope of letting visitors to pay attention to the omnipresent sexual/gender-based hostility in daily life, and to reflect on the universality and seriousness of the issue in the society.
On the opening day, we have invited the founder of "The FeminArt", Iris Cheng, to host <Photo Story Workshop>. She designed some practice for phot-taking on phone that we can easily control ways of photo taking for different themes. By adjusting the composition, angles and colour tunes, we can take fascinating photographs, and use them to record our own stories.
Exhibition Period: 18 Jan 2020 to  30 March 2020*
E
xhibition
Opening Time: Every Saturdays and Sundays 11am to 7pm (Closed on 25 Jan and 26 Jan)
<Photo Story Workshop>: 18Jan 2020, 11am to 1pm
Exhibition Opening: 18 Jan 2020, 1pm
Venue: 480.0 Gender x Art Space
*The exhibition only opened on 18 Jan and 19 Jan 2020. The art space were then closed temporarily due to the pandemic, and it changed to be online exhibition on 9 April. 
【Gender-based Hostile Quotes Bingo】
During the exhibition period, we host an online campaign on our online exhibition and Instagram page for everyone to share gendered hostile quotes they have heard in daily life , and wish that everyone can pay more attention and avoid these quotes in the future.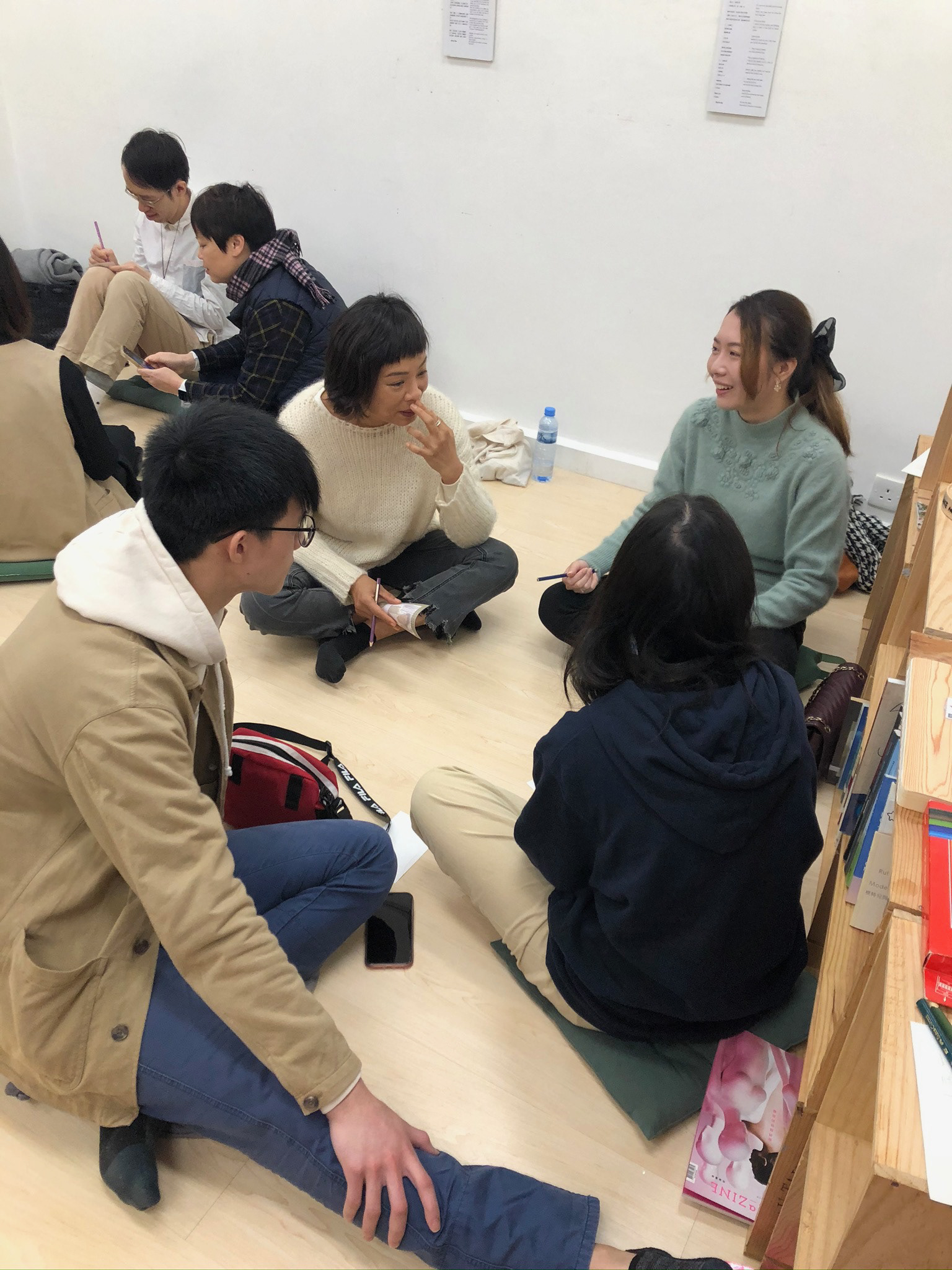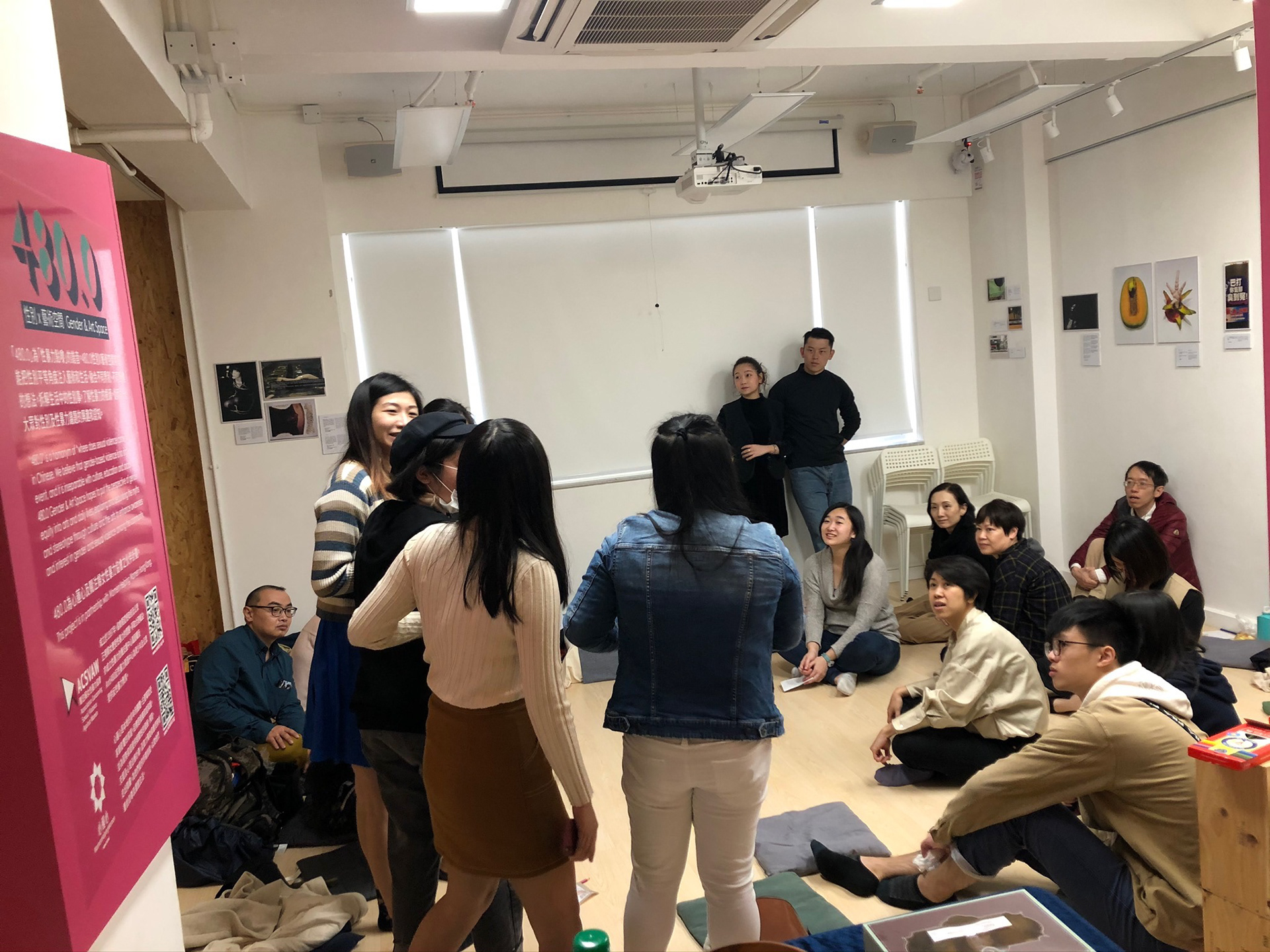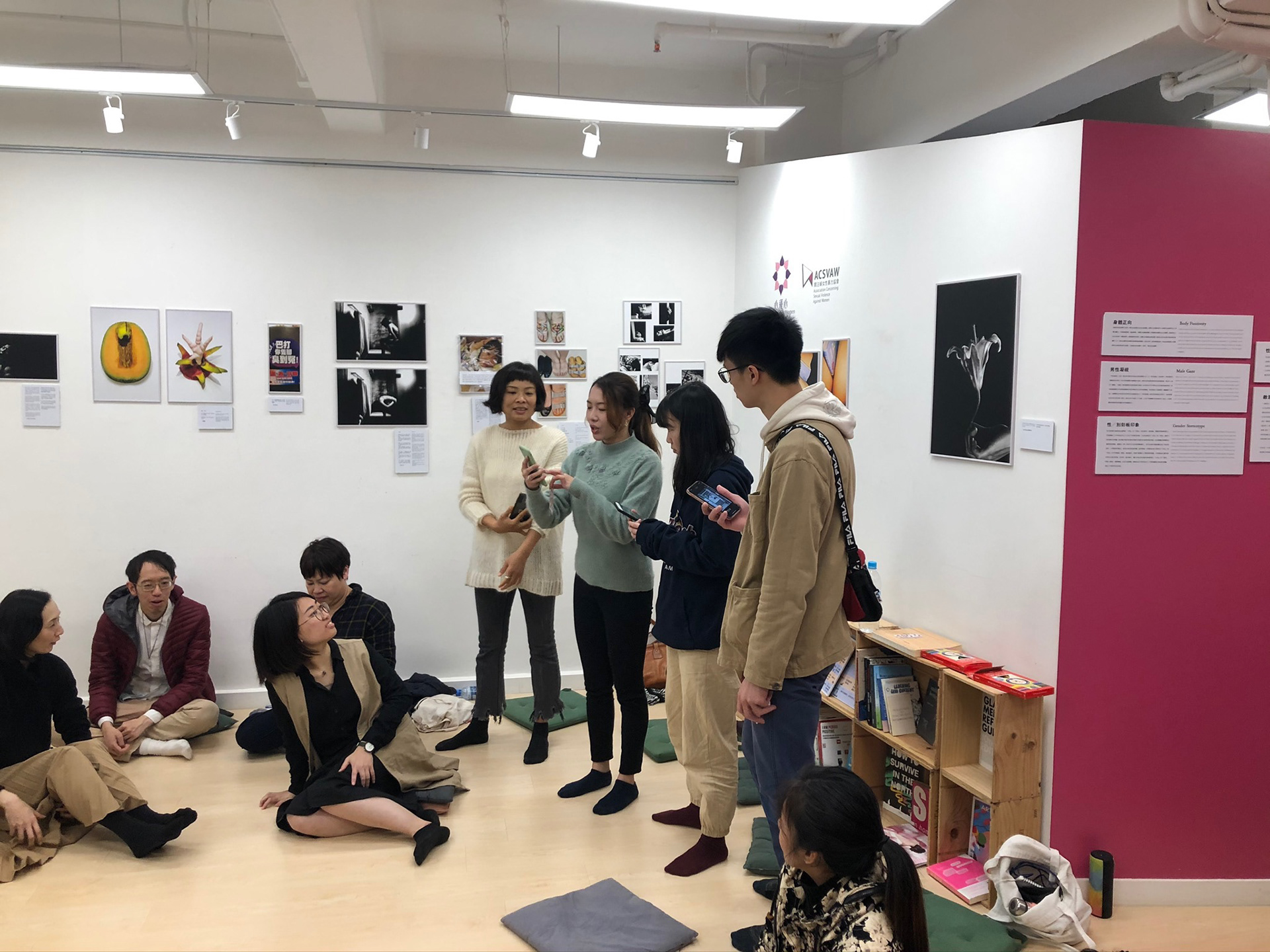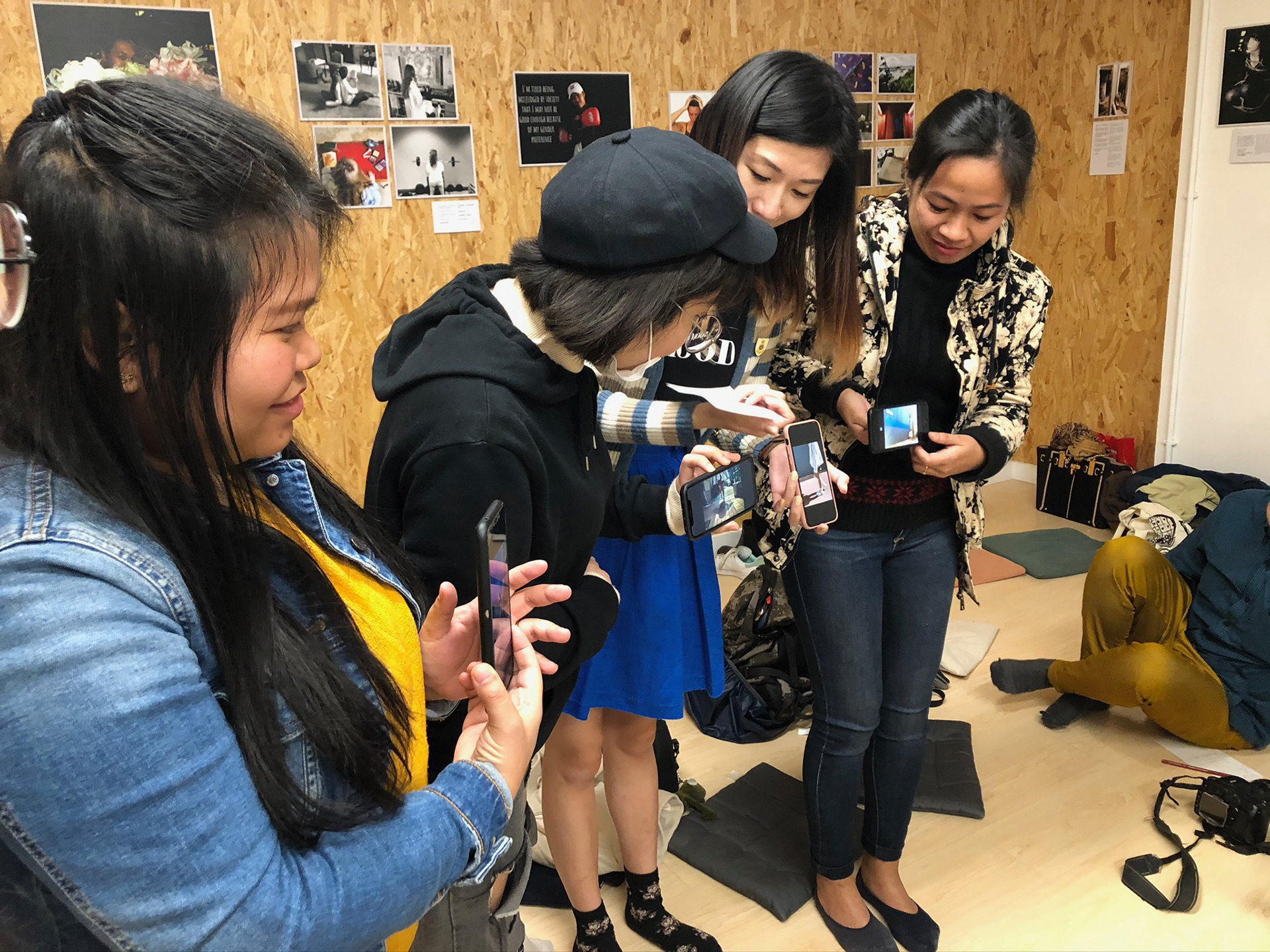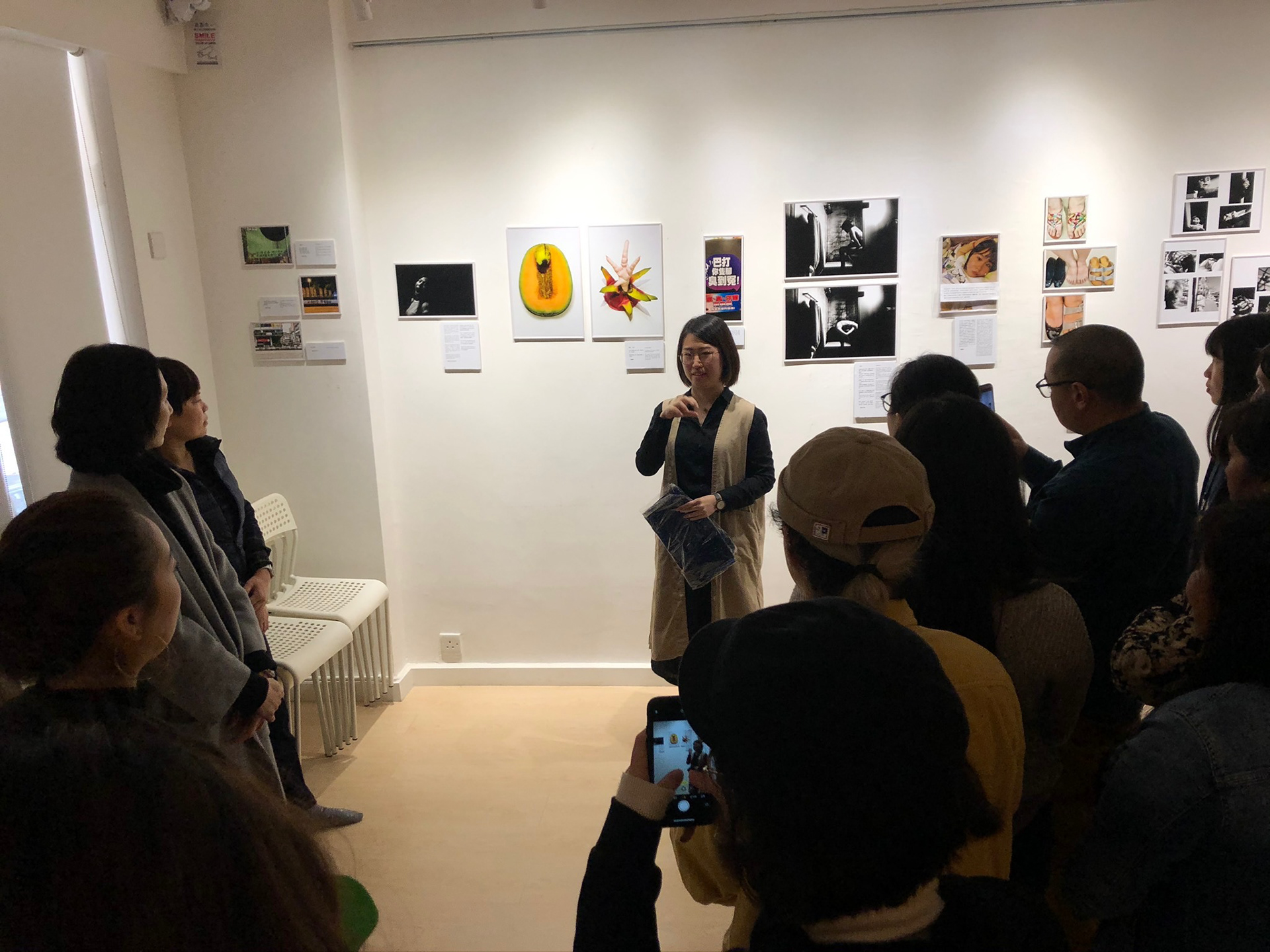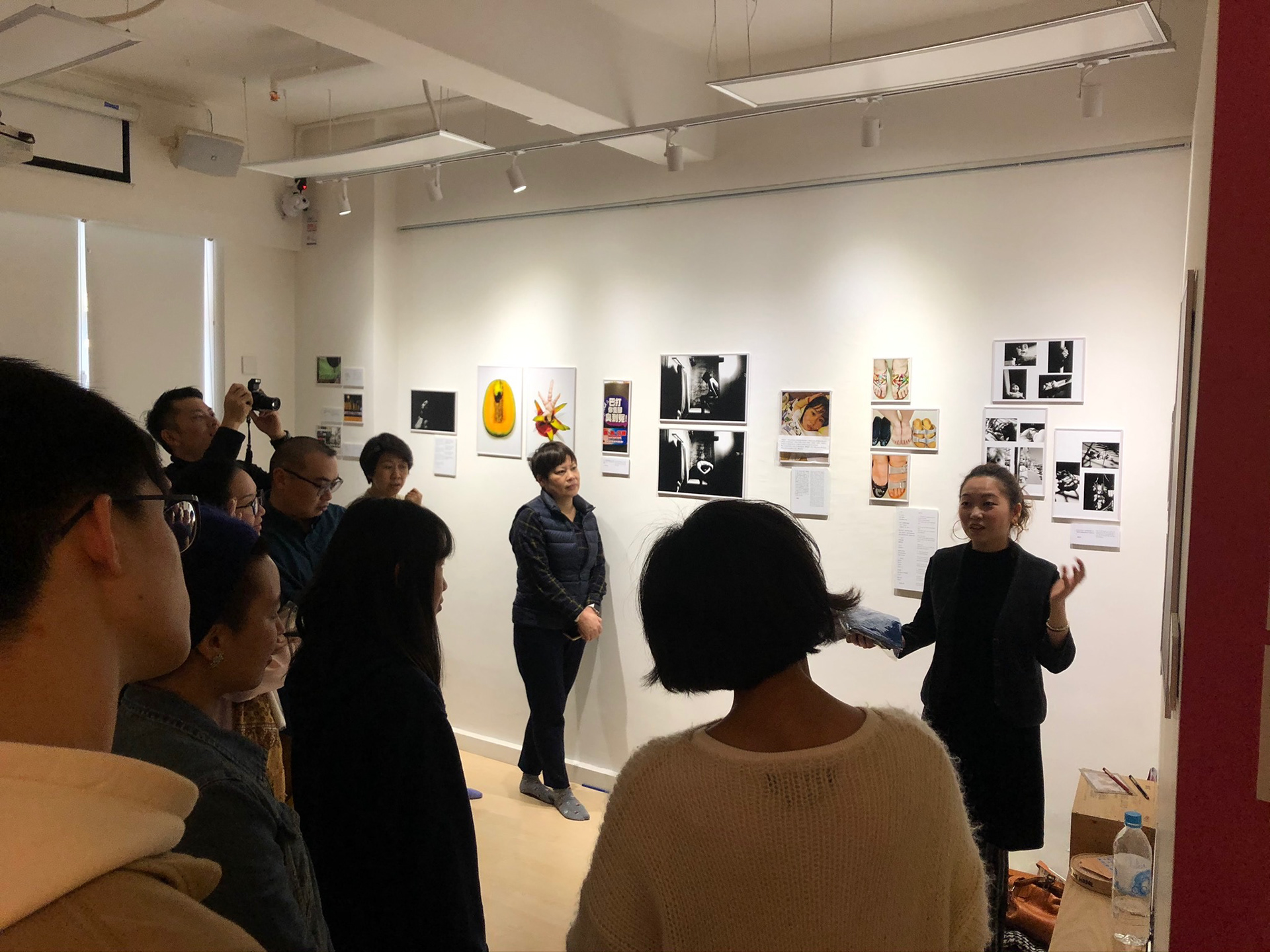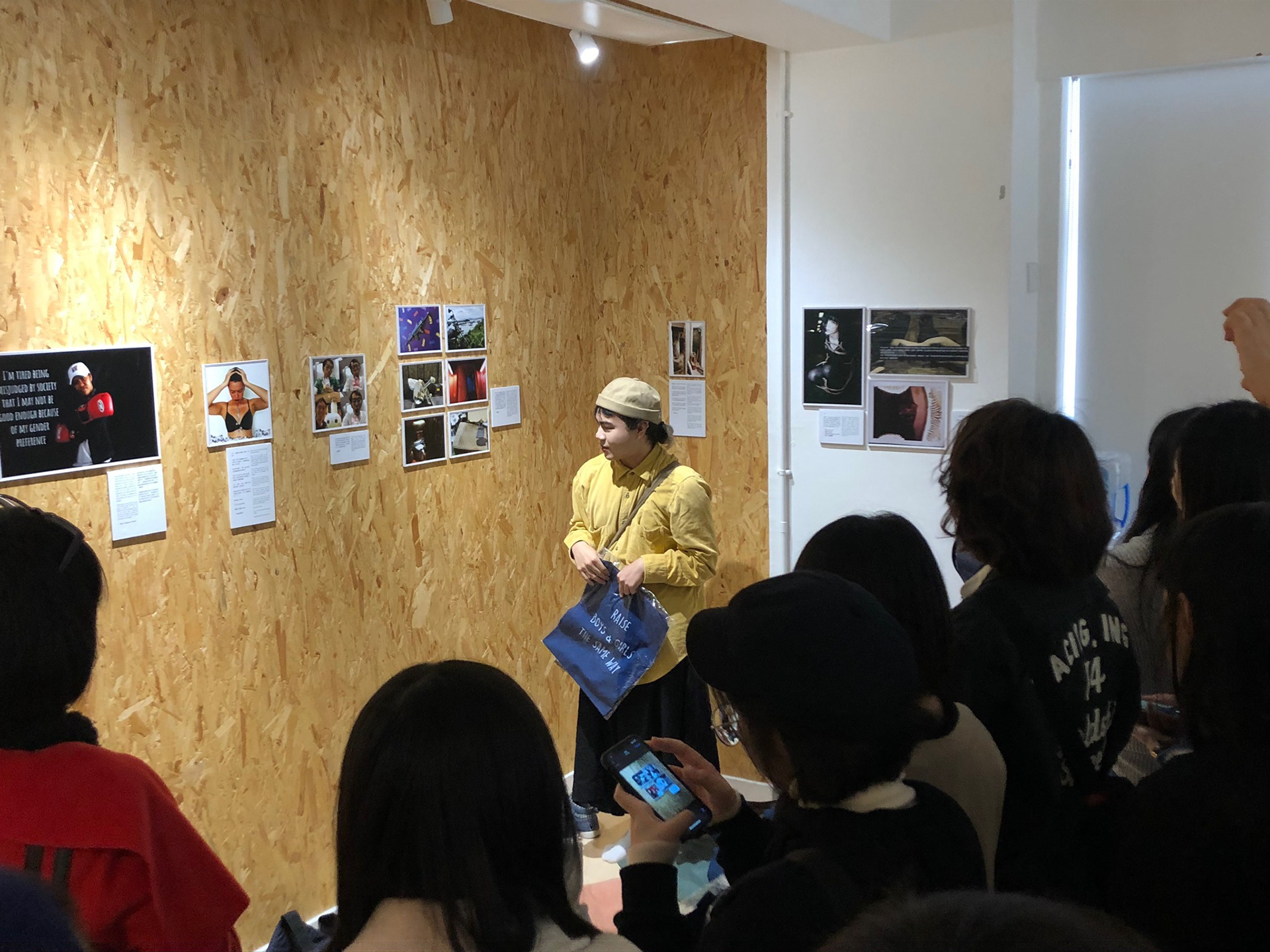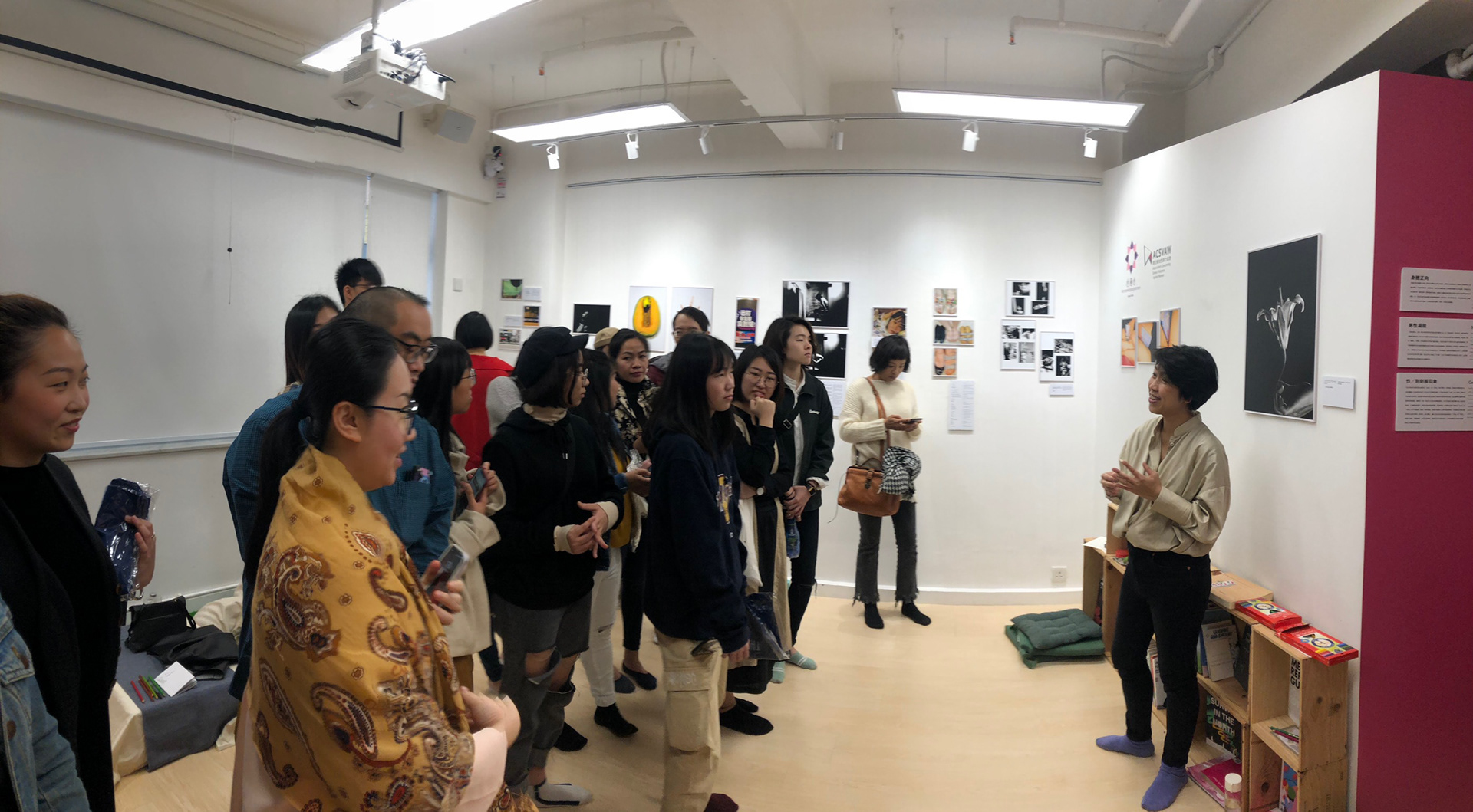 Publicity & Graphic Support