「480.0」為「性暴力點嚟」的諧音。480.0性別X藝術空間成立於2017年3月,期望能把性別平等角度注入藝術和生活,融合不同界別、不同團體的想法,拆解生活中的性別事,了解性暴力的根源,從而提升大眾對性別及性暴力議題的興趣和認知。
"480.0" is a homonym of "where does sexual violence come from" in Chinese. We believe that gender-based violence is no single event, and it is inseparable with culture, education and social norm. 480.0 Gender & Art Space established on March 2017, hopes to put the perspective of gender equity into arts and daily lives, exploring and debunking the myths and stereotype through culture and the arts to enhance awareness and interest in gender and sexual violence among the community.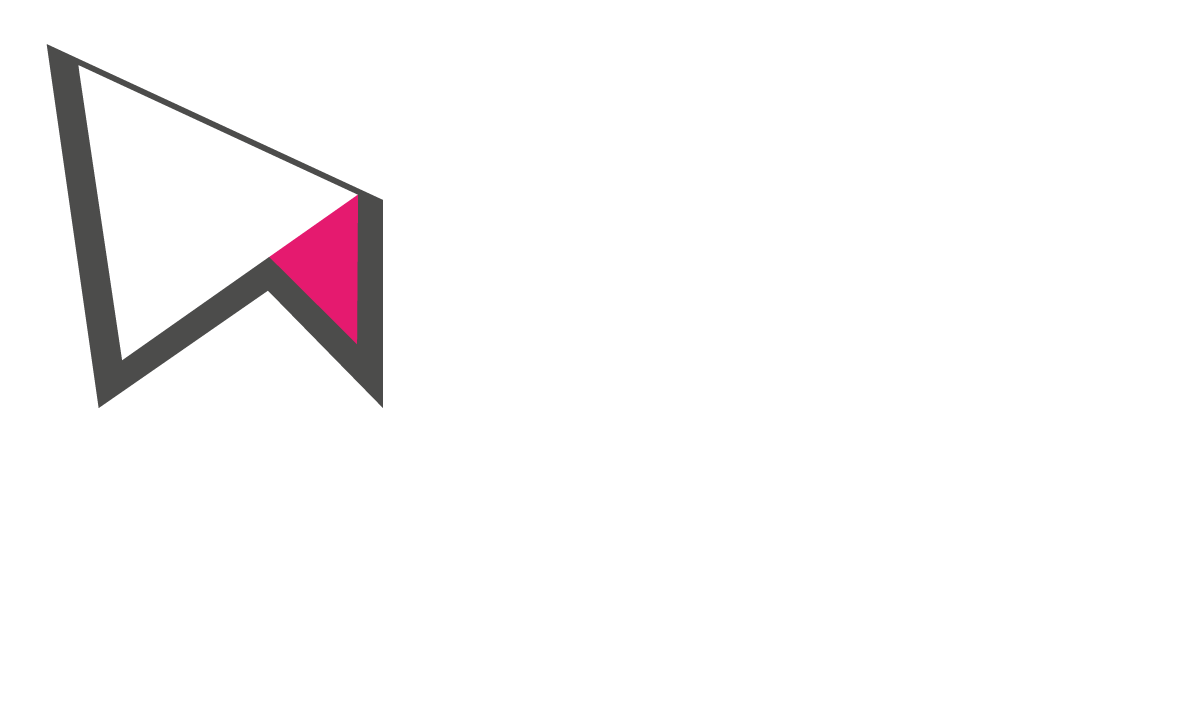 關注婦女性暴力協會  (簡稱「協會」) 成立於1997年3月8日,為非政府的慈善團體,由一群關心婦女權益,支持性別平等及特別關注婦女受到性暴力威脅的人士合力組成。協會期望透過多一點工作、多一點關注,使政府及公眾人士正視婦女遭受性暴力的問題,使受害婦女在適切的支援下站出來,爭取合理權益,重過有自信和自尊的生活。
Established on 8 March 1997, the Association Concerning Sexual Violence Against Women (ACSVAW) was set up by a group of individuals who came together to promote women's rights, support gender equity and with particular concerns about women facing sexual violence. ACSVAW aims to urge both the government and general public to address issues relating to sexual violence against women; to assist the victims to fight for their rights; and provide support to help victims lead a life of self-confidence and dignity. RainLily, Hong Kong's first crisis centre for victims of sexual violence, is the service unit of ACSVAW.